Meet the crew behind Baseline Driver Training
It takes more than just a good idea to change the world.Great people with lots of talent and grit has joined forces to create Baseline Driver Training.
Meet the team and our fantastic ambassadors!
Tommy Schröter - Founder and CEO
Tommy Schröter is the mind behind Baseline Driver Training and the engine that drives it. He is a world-renowned elite coach and former racing driver himself, and his main focus is always to bring awareness to the athletes that he's coaching.
After working with his drivers in a simulator for a long time, Tommy realised that something was missing from his toolbox and he set out to develop the missing piece he needed for training himself. 
Baseline Driver Training is the manifestation of years of Tommy's hard work and his thorough knowledge of both the mentality of a racing driver and the motorsport industry.
By applying everything he knows and pouring all of his strategies into one program Tommy Schröter has created something unique that will help racing drivers around the world with reaching their full potential.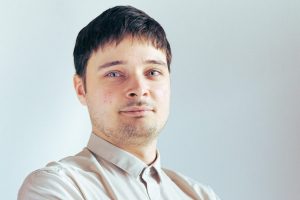 Morten Roth Nielsen
Project Manager
Having lots of experience with both project management, software development and motorsport, Morten understands everything going on within Baseline.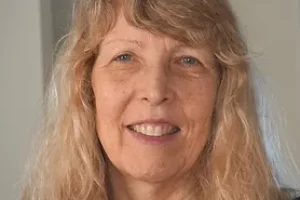 Inge Wilms
PhD, Psycology, Cognitive Training
Noone knows more about the human brain and mental training than Inge. Her input is essential for us to create the perfect training tool.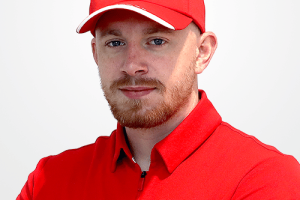 Kasper Stoltze
Professional Simracer
To gain a better understanding of the dynamics of simracing, the Baseline team rely on Kasper Stoltze for professional advice.
We have teamed up with great drivers to make sure Baseline Driver Training makes a difference in driver training.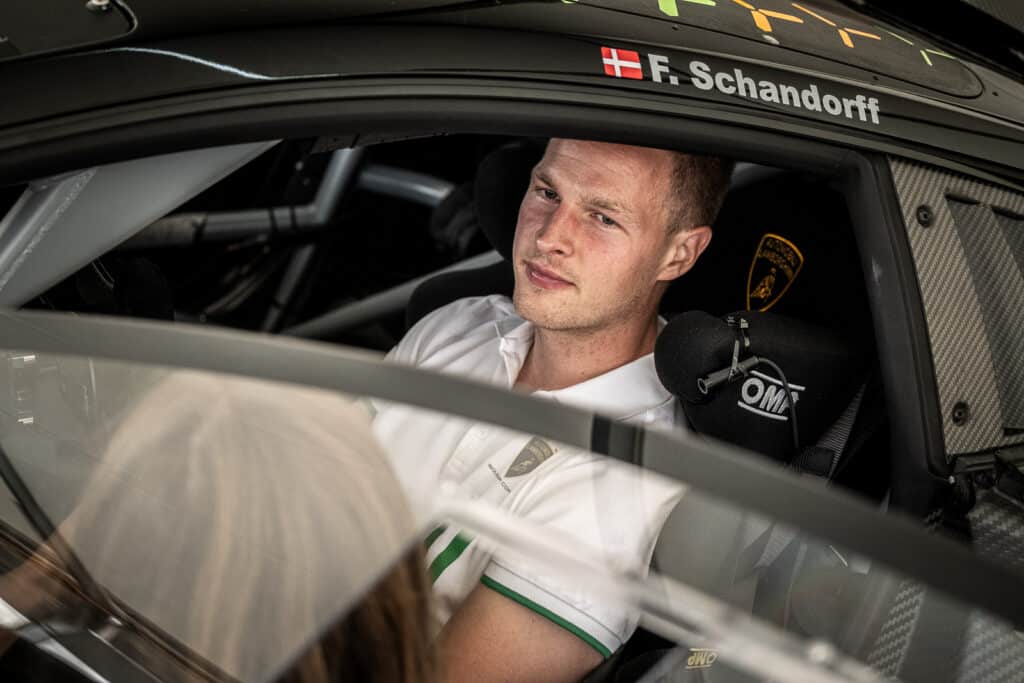 Professional GT3 Driver & Driver Coach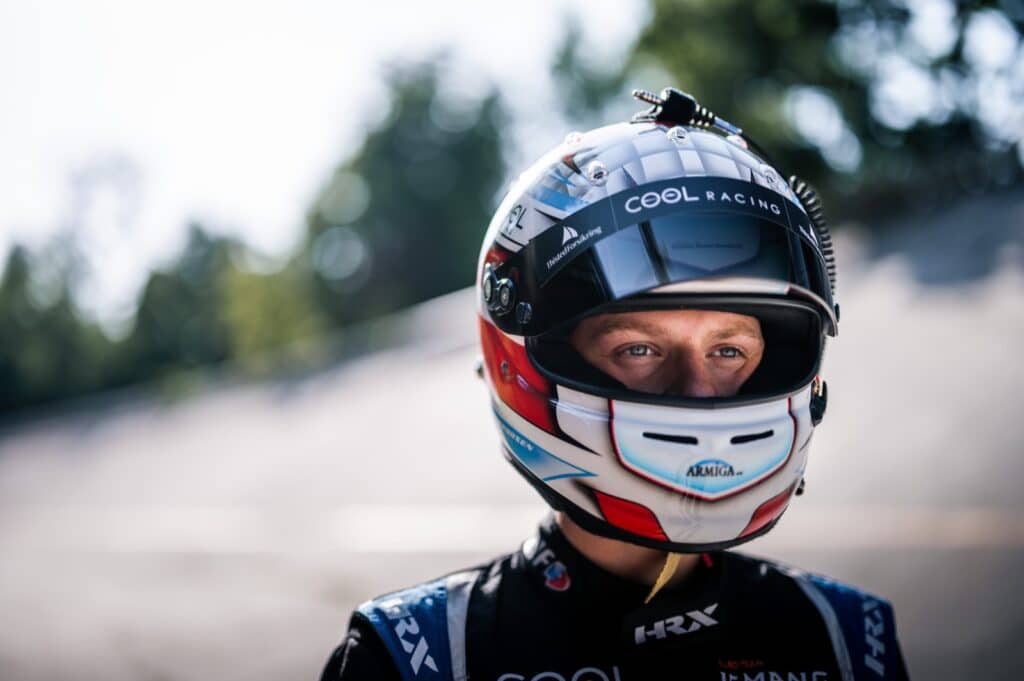 European Le Mans Series LMP2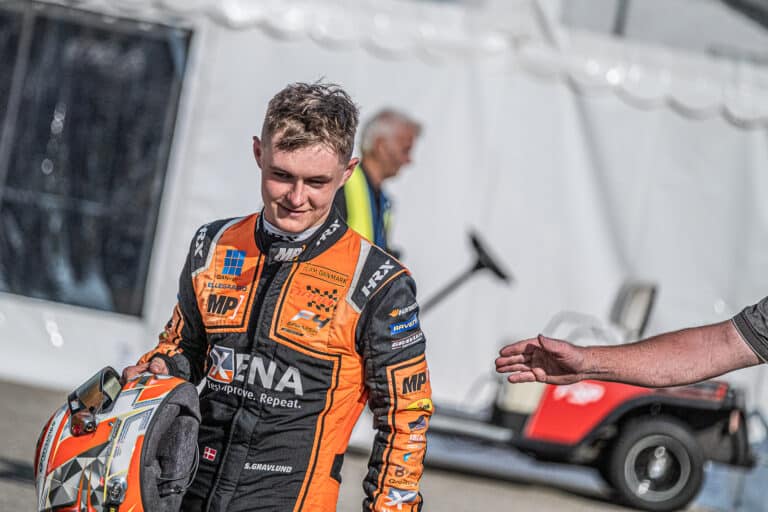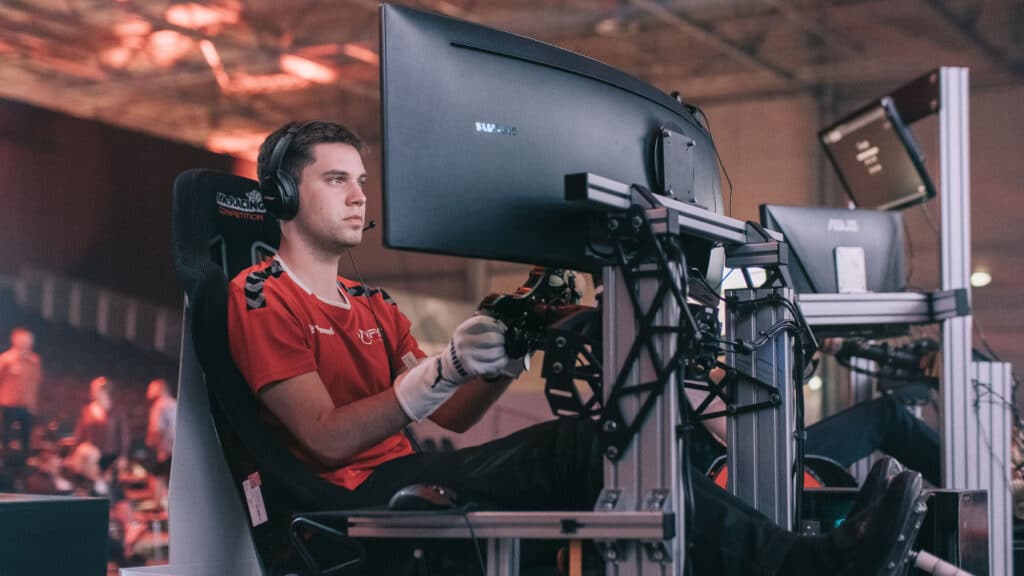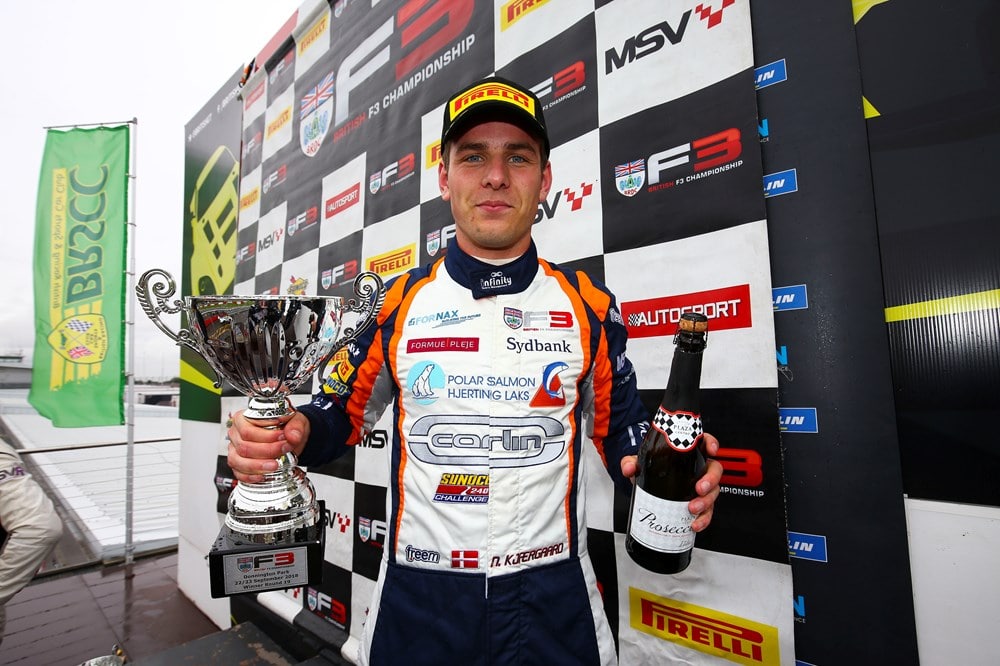 Fanatec GT World Challenge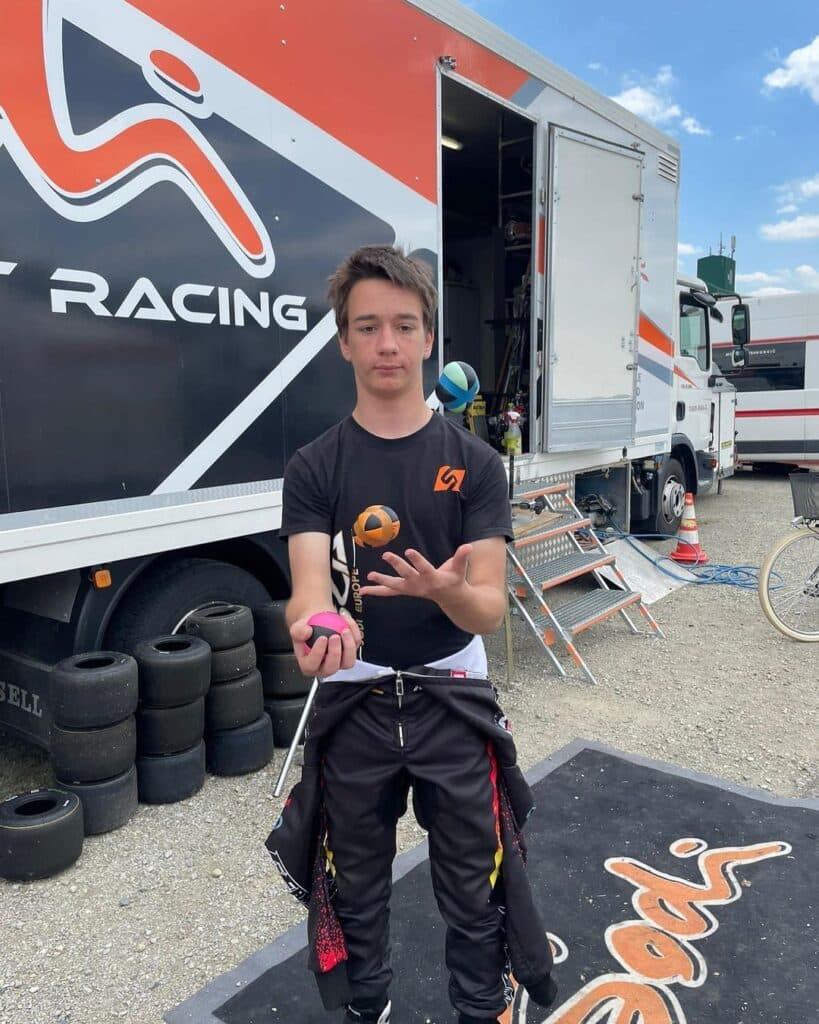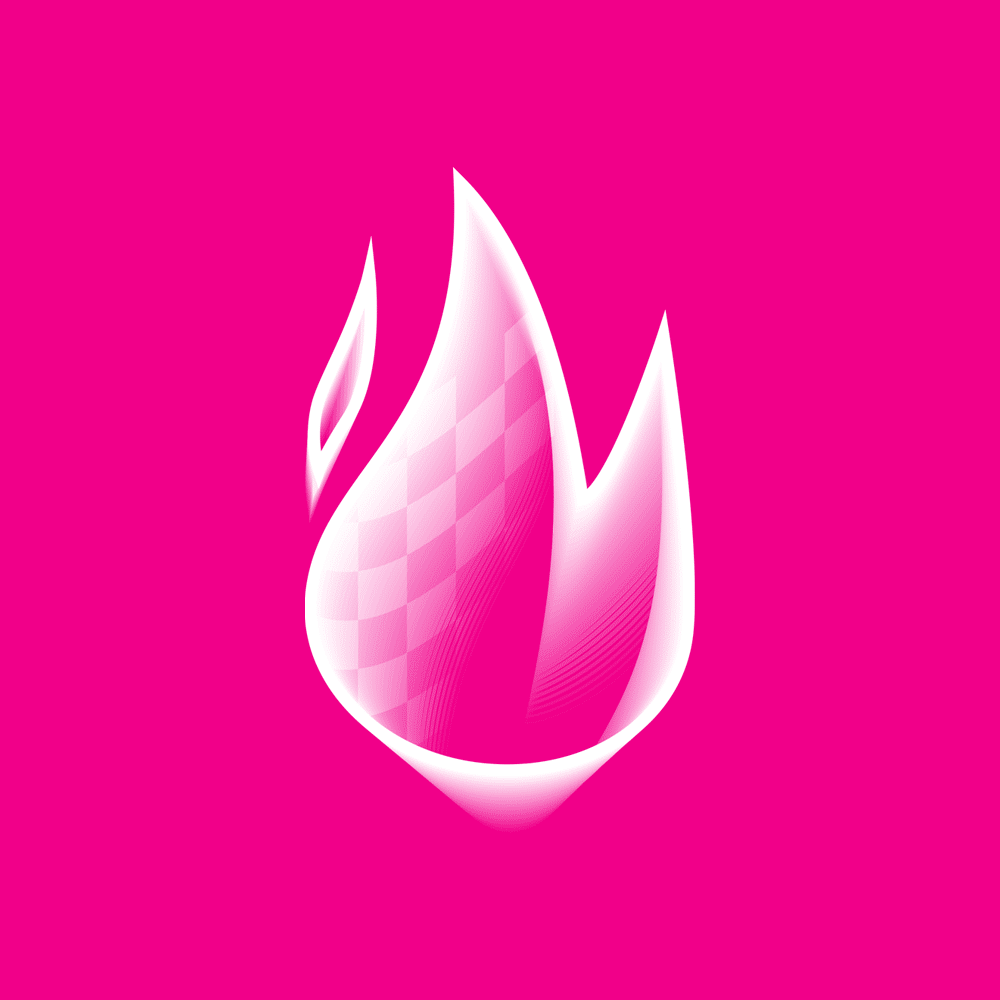 Porsche Esports Super Cup